"The Crux reach deep into musical history, reinvigorating and reinterpreting these musical traditions for our time and place with colorful lyrics that paint a fable, tell a riddle and leave you wondering how you interpret your own human experience."
- Gina Lopez, Showbams, "The Crux Leave Their Folk-Punk Imprint on SF"
"Doc Watson by way of Joe Strummer."
- Gabe Meline, The North Bay Bohemian, "Barn Loyalists: Interdependent Theatrics and The Crux"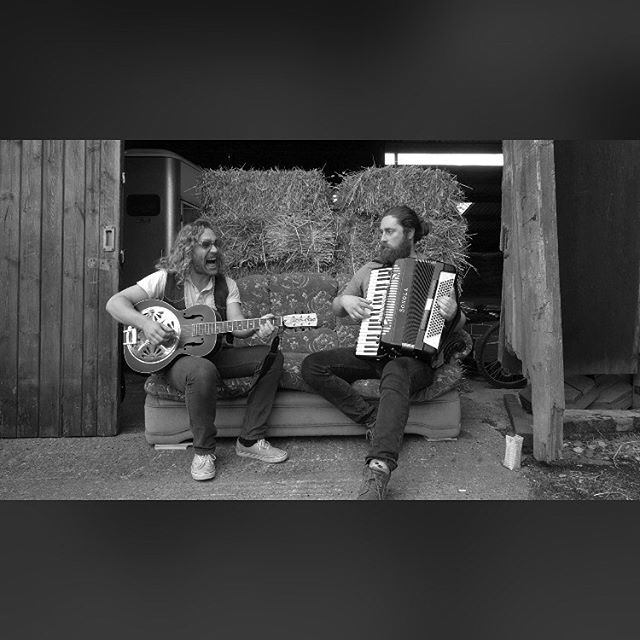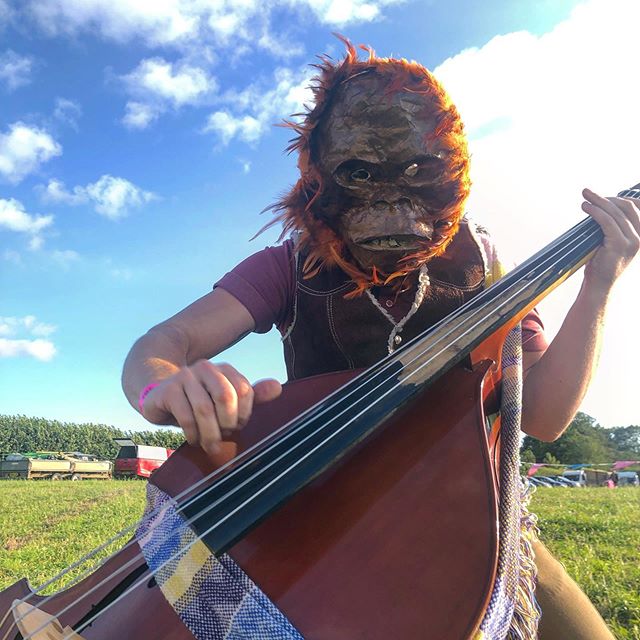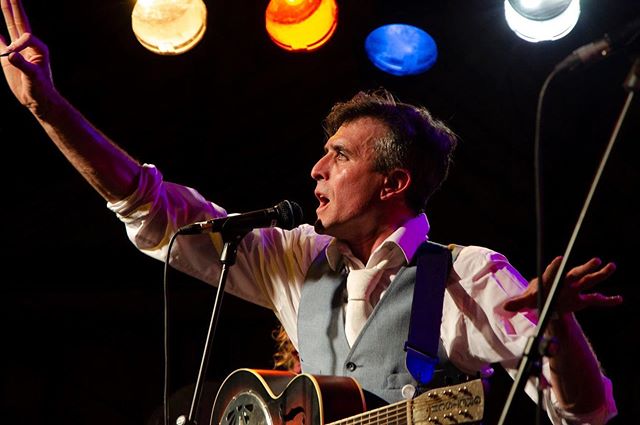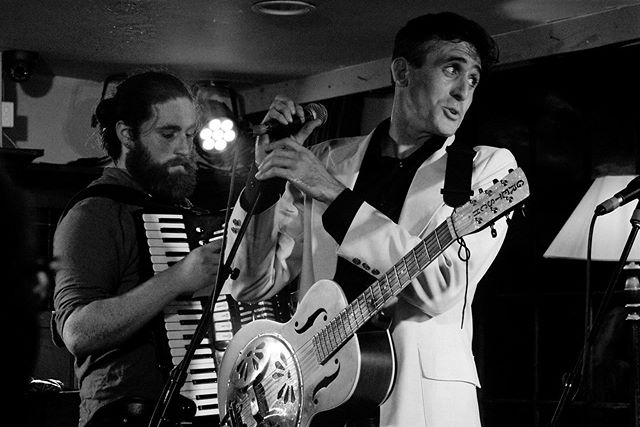 Follow The Crux on Spotify -->
FIND the crux on youtube for more videos
E-mail at thecruxmusic(at)gmail.com, or use this form: